Top 5 car accessories for every Kiwi driver
If you're anything like us, you know that our love for cars runs as deep as the blue waters surrounding our beautiful islands. 
Whether you're cruising through the vibrant streets of Auckland, tackling the winding roads of the Coromandel Peninsula, or embarking on an epic road trip across the North and South Islands, having the right car accessories can enhance your driving experience and keep you prepared for anything our roads throw at you. 
In this article, we're exploring the top 5 car accessories that every Kiwi driver should consider having in their trusty steed.
1. Tyre pressure gauge
There's nothing worse than hitting the highway and realizing your tyres are feeling a bit deflated. 
A reliable tyre pressure gauge is a must-have for every Kiwi driver. Even if your car already comes equipped with a tyre pressure monitoring system, it never hurts to have a backup. With our varying road conditions, from urban streets to gravel tracks, keeping your tyres at the correct pressure ensures optimal fuel efficiency and keeps you safe on those twisty coastal roads.
2. Portable air compressor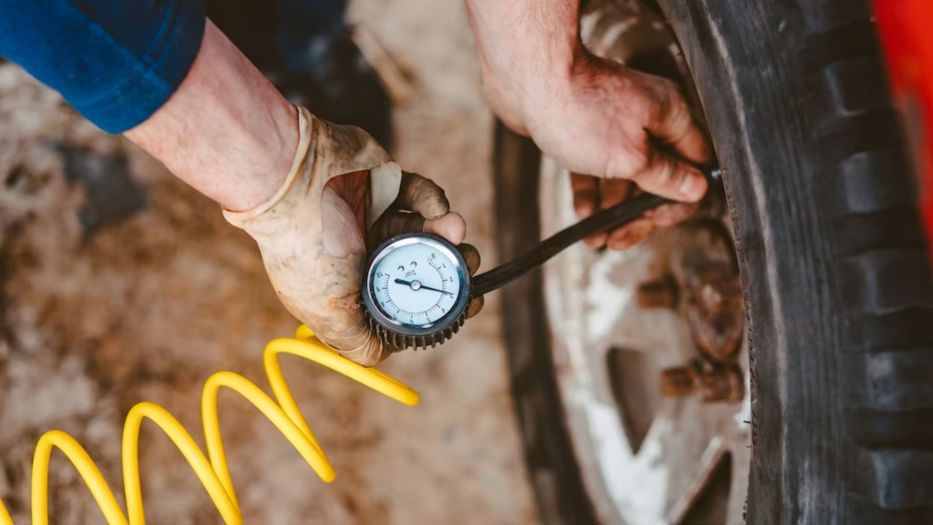 Heading off on a local road trip means encountering diverse terrains, from rugged coastlines to forested mountains. 
A portable air compressor is like having a personal pit crew in your boot. It ensures your tyres are always at the optimal pressure for the adventure ahead. 
Plus, if you find yourself navigating a remote trail, you can adjust your tyre pressure for better traction and a smoother ride. It's the key to enjoying those off-road escapades and getting back to the tarmac without missing a beat. 
3. Dashcam
From dodging unpredictable errant drivers to navigating tight city parking, having a dashcam on your side can be a real lifesaver. An in-vehicle camera system acts as an extra set of eyes in case of unexpected incidents and even captures those memorable scenic drives.
You can equip your car with a front-facing or rear-facing dashcam. Some drivers even have both for maximum coverage. Just make sure you buy your cameras from a reputable and reliable brand and purchase enough storage to last through your regular drives.
3. Smartphone holder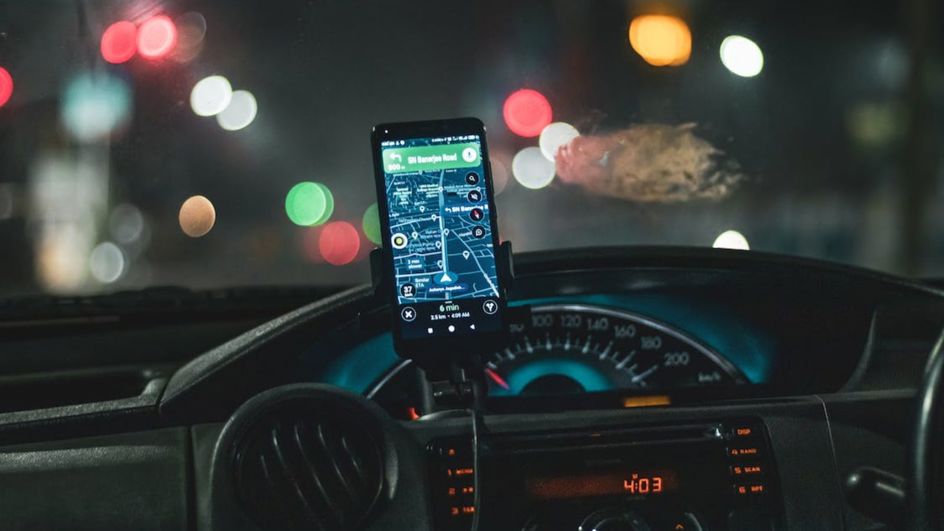 We all know how important it is to stay connected, even when we're out exploring the far reaches of the islands. 
A quality phone holder that attaches securely to your dashboard or windscreen is a game changer. It lets you navigate those tricky backroads, play your favourite tunes, and keep up with your mates without taking your eyes off the road – crucial for both safety and enjoying the ride.
5. Multi-tool
A trusty multi-tool can save the day in countless ways. Whether you need to tighten a loose bolt, cut some rope for an outdoor adventure, or open a stubborn fuel cap, having a multi-tool in your glovebox is a bit like having a MacGyver riding shotgun.
Multi-tools with heavy-duty build quality in a compact size would be an excellent permanent addition to your glovebox or centre console. The ideal car-specific multi-tool has pliers, wire cutters, screwdrivers (flathead and Phillips), and a knife blade.
There you have it – our picks for the 5 best car accessories you should have in your vehicle. What are your personal picks?
link